Our keynote speakers
Keynote Speaker, Dr Susie Robinson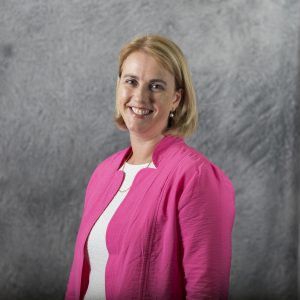 Title: Designing a national infrastructure to achieve step-change impact for Australia
The National Collaborative Research Infrastructure Strategy (NCRIS) is Australia's landmark programme, investing in nationally-significant infrastructure to support research and innovation.
Decisions around future infrastructures are done in two phases: first, the development and publication of an Australian National Research Infrastructure Roadmap; followed by subsequent Research Infrastructure Investment Plans that outline the specific investments to be made.
For the period 2021-2023, the Australian plant phenomics community came together to mount a case for renewed and expanded funding into the Australian Plant Phenomics Facility (APPF). This effort was spearheaded by the existing APPF national office with significant support from the APPF Board, and involved a range of global horizon-scanning, design and prioritisation exercises.
This presentation will outline the process undertaken, unpack the expectations of government and other investors when it comes to major investments into research infrastructure, and will share the exciting new proposals for the next generation of Australian plant phenomics infrastructure.
Keynote speaker, Dr Ravi Valluru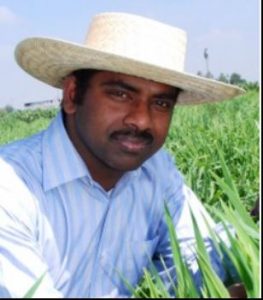 Title: 3D Models in Service of Crop Improvement
Three-dimensional (3D) models of plants have routinely been used in plant science. Both single-plant and canopy-level 3D models have been used to dissect numerous complex traits. Plant morphology and architectural traits at the canopy level are complex to derive and pose numerous challenges due to the leaf angles and leaf distributions. Here, we used a field-based robotic phenotyping platform equipped with dual-multispectral 3D laser sensors to understand the genetic variation of canopy architectural traits across winter and spring wheat growth habits.
Keynote speaker, Dr Simon W. Breeden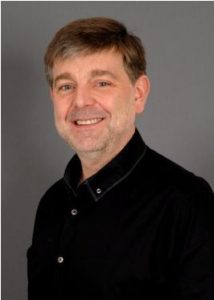 Title: Technician Commitment Sector Update
The Technician Commitment is a university and research institution initiative, led by a steering board of sector bodies, with support from the Science Council and the Gatsby Foundation. The Commitment aims to ensure visibility, recognition, career development and sustainability for technicians working in higher education and research, across all disciplines. Universities and research institutes are invited to become signatories of the Technician Commitment and pledge action against the key challenges affecting their technical staff.
The update will give the background to, and impact of, the Technician Commitment alongside an overview of sector level reports and initiatives to celebrate and support the work of Technicians. There will also be an update on recent activities highlighting in particular the launch of the UK Institute for Technical Skills and Strategy based at the University of Nottingham
Keynote Speaker, Dr Rob Hancock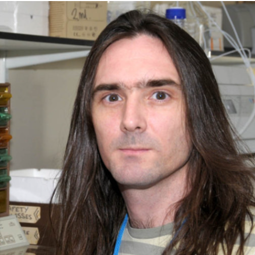 Title: The Advanced Plant Growth Centre at the James Hutton Institute: A Platform for Controlled Environment High-Throughput Phenotyping
The Advanced Plant Growth Centre, a £27M capital investment in controlled environment growing systems, vertical farming, crop phenotyping and post-harvest research facilities is funded by the Scottish and UK governments via the Tay Cities Region Deal. It has been designed to allow the growth of a wide range of crop and model plants in four fully controlled environment rooms with light, temperature, humidity and CO2 control with the objective of having the capacity to simulate current and projected environmental conditions in global crop growing regions. Rooms are connected via conveyors to imaging platforms including RGB, hyperspectral and chlorophyl fluorescence as well as an in line weighing and watering system. The platform has been designed to provide maximum flexibility with different plant tray configurations providing the ability to grow 60 large plants (60 cm width, 1.2 m height, e.g. potato), 240 smaller plants (e.g. wheat, barley) or many hundreds of model plants (e.g. Arabidopsis) in each room providing capacity to phenotype mapping populations and association panels. The centre has an additional four identical rooms for pant production and four rooms with eight channel LED lighting providing opportunities for photobiology research.
The presentation will an overview of the technical details of the platform and will offer a vision for the research programmes of the Advanced Plant Growth Centre that is expected to open in summer 2024