Save the Date, 4th – 5th September 2024, Warwick Conference Centre.
Thanks for attending the 2023 Uk Plant Phenomics Town Hall and Conference at Warwick Conference Centre. Same time, same place next year!
UK Plant Phenomics 2023 Town Hall and Conference
The inaugural UK Plant Phenomics Town Hall and Conference will be held at the University of Warwick on Monday 4th and Tuesday 5th September 2023. Supported by PhenomUK, this two-day event will bring together researchers from academia, industry, and government to discuss the latest advances in and challenges facing plant phenotyping.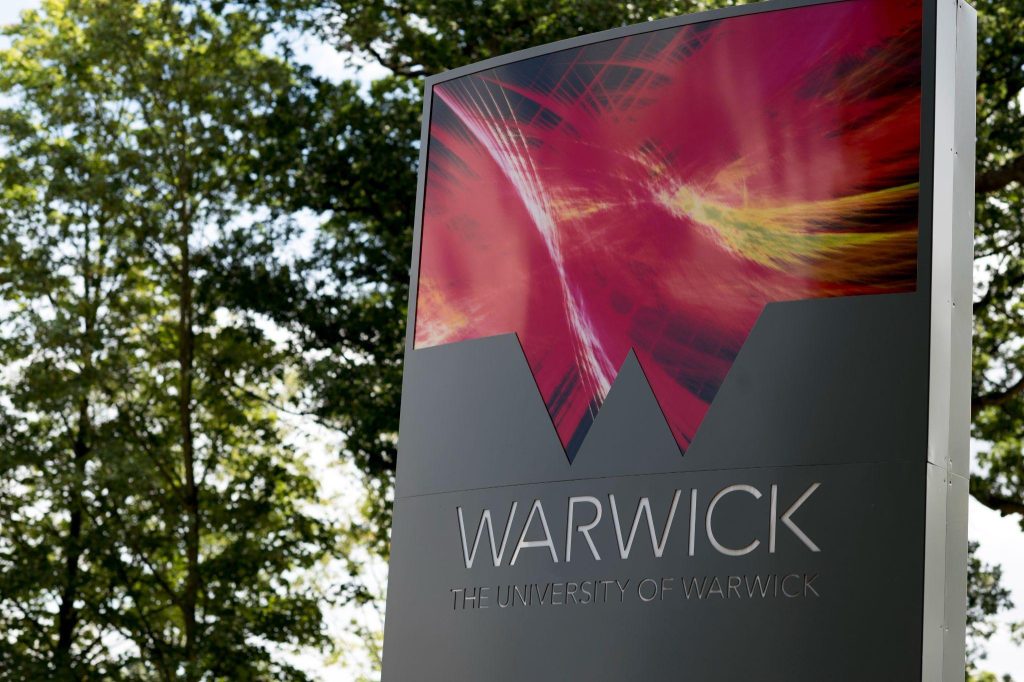 The meeting will be single track, mixing academic presentations with Town Hall sessions providing opportunities for the UK phenomics community to discuss and provide input to the UKRI Plant and Crop Phenotyping Research Infrastructure Scoping Activity.The meeting will be structured around a single track comprising plenary sessions focussed on topics central to plant phenotyping and the UKRI Scoping Activity:
Phenotyping tools, methods and facilities
Management and analysis of phenotyping data
Successful applications of plant phenotyping technologies to problems in:

plant breeding and genetics
plant stress responses
plant growth and development

Building a Plant and Crop Phenotyping Infrastructure
Sessions will mix open, facilitated discussion with Keynote Talks by leaders in the field and presentation of submitted papers. Papers presented at UK Plant Phenomics 2023 will be made available to the community via the PhenomUK website.
DEADLINE FOR SUBMISSION IS 28TH JULY BY 12 NOON.
REGISTRATION CLOSES ON 25TH AUGUST AT 11AM
Short satellite meetings will be held on the evening of September 4th and afternoon of September 5th aimed at bringing together colleagues with shared interests and concerns.
An industrial exhibition will showcase new and emerging phenotyping tools and technologies.
We hope you will join us at Warwick and help us strengthen our community and prepare for a future national plant phenomics research infrastructure.