Strand 1 – Access to Facilities
Strand 1 will pilot a mechanism for national plant and crop phenotyping facility access. The trial scheme will be based on the successful European Plant Phenotyping Network (EPPN) Transnational Access model.
Building upon the BBSRC's prior community consultation exercise we will
conduct an inventory and produce an online living resource, mapping plant phenotyping facilities which are, or may become, available to UK-based scientists. In consultation with facility operators and users we will develop a national facility access scheme which will be piloted, following open calls for participation, by PhenomUK-funded access trials.We will also identify user needs, conducting facility "gapping" workshops with actual and potential users and operators. Strand 1 will produce recommendations for the strategic development and extension of the UK's stock of phenotyping facilities.
Prof Tracy Lawson
Strand 1: Access to Facilities
Prof Stephen Rolfe
Strand 1: Access to Facilities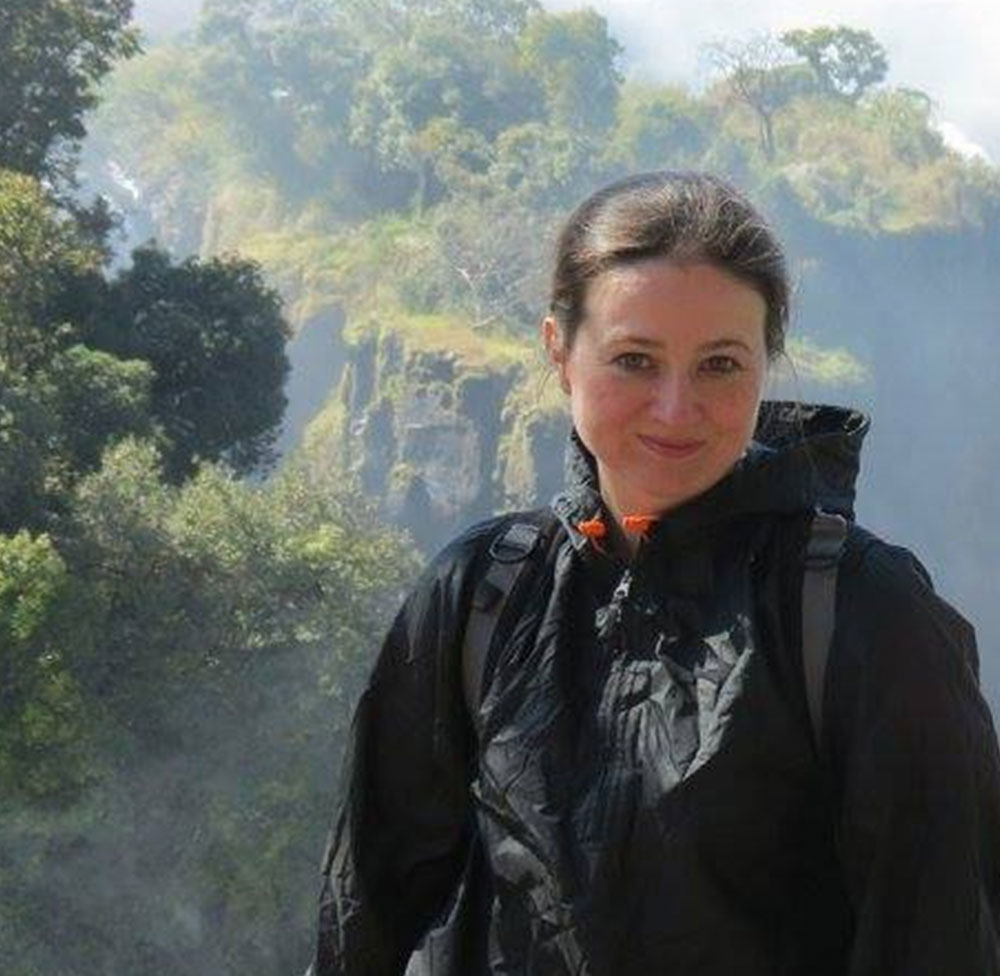 Gemma Bray
Strand 1: Access to Facilities